The ZEN BUDDHIST PODCAST OF Shaolin Zen had 200,000 downloads one year. About 1/2 million downloads before Buddha Zhen became homeless in 2011.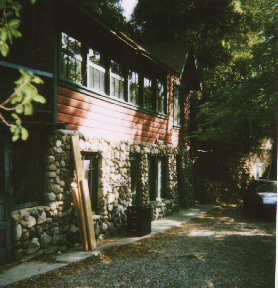 So now, in 2020 Buddha Zhen is relaunching the "Zen Buddhist Podcast of Shaolin Zen" at www.ZenBuddhistPodcast.com
These podcasts will be hosted at http://www.zenbuddhistpodcast.net
They will also be available at all kinds of other podcast directories including APPLE PODCASTS and SPOTIFY.
Check out the very fresh new website at www.ZenBuddhistPodcast.com
The website was completed September 15, 2020.
Now we're ready to launch a brand new batch of podcasts.
We will also repost the OLD PODCASTS of 2006, 2007, and 2008.
The original podcasts were sometimes reading from the pages of https://www.ShaolinZen.org/cybertemple