Internet Courses &
ORIGINAL Series TV
These will be added to and added to…
Make sure to start at the basics:  
START at:  Buddhism Basics 101
THEN go:  All over the place.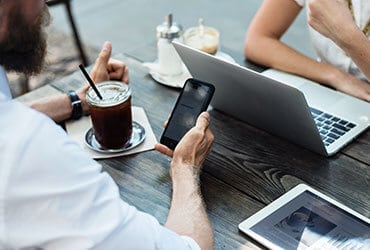 Shaolin Zen VISITOR
A handful of videos to introduce our concepts and philosophies of Shaolin Zen Buddhism, and how Buddha Zhen Shen-Lang "Richard Del Connor" is teaching them.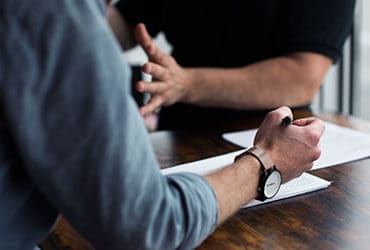 Shaolin Zen INITIATE
This isn't really an Initiate Level, because we've removed the Initiation and Initiation Ceremony entirely. So this is the FIRST LEVEL of Buddhism: The 4 Noble Truths. The Original Buddha was not enlightened until he mastered this concept first: The Four Noble Truths of Siddhartha Gautama.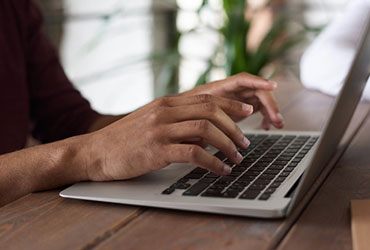 Shaolin Zen BEGINNER
If you have understood and begun to apply the 4 Noble Truths to your daily life... you are a Buddhist. No membership. No I.D. card. No serial number. Just enlightenment. Since enlightenment is also a shedding of bad influences, wrong concepts, and new directions: There's a lot to learn.
Our ORIGINAL TV Series Shows
Wait until I have some real money.  I'll make some…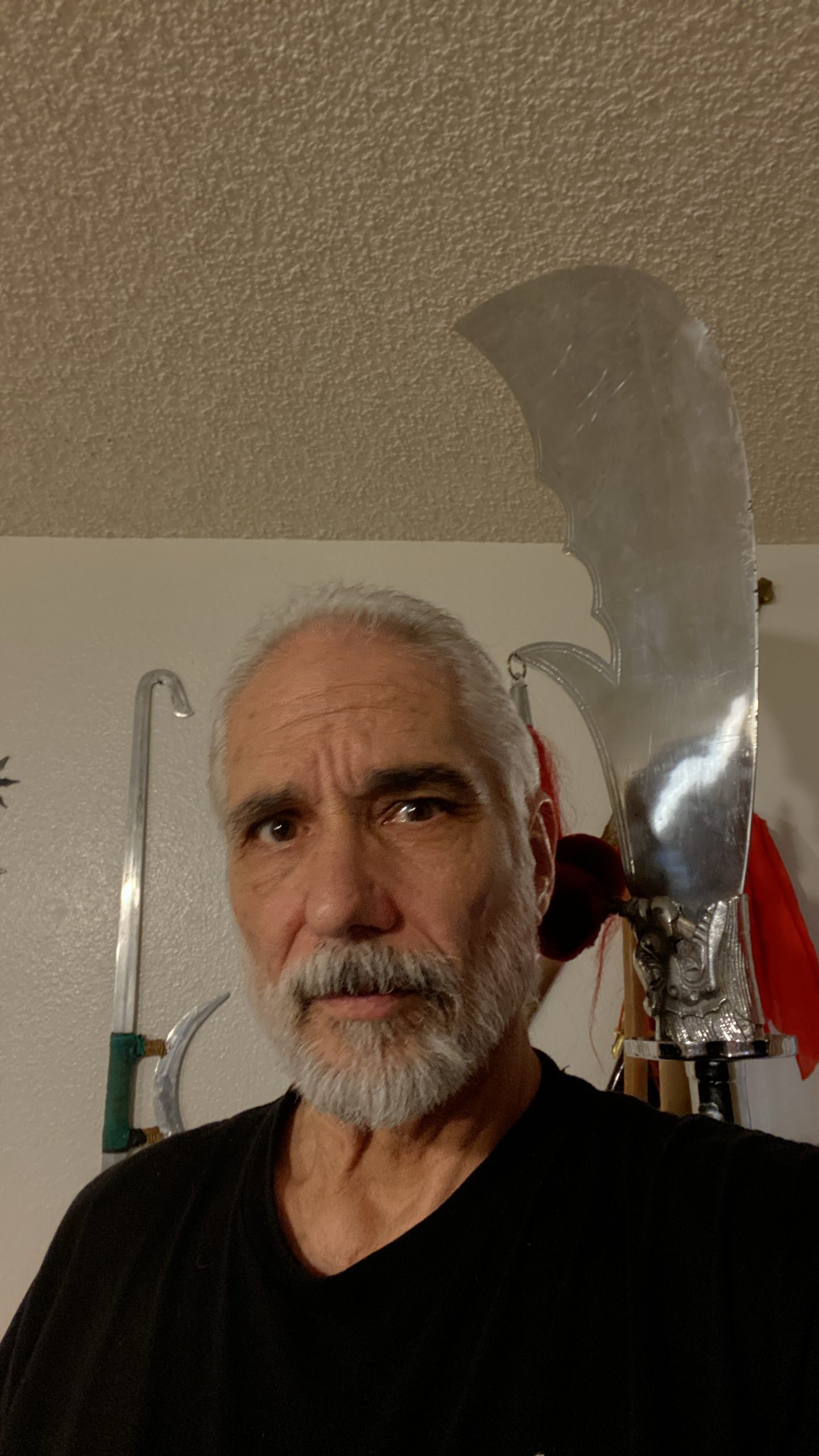 It started as an Instagram project to rehearse an upcoming AUDIOBOOK recording of TAO OF TAOISM - USING THE DAO TE CHING TO IMPROVE YOUR LIFE by Buddha Zhen Shen-Lang. Now the "Daily Taoist" prepares for the next step, the next project... the--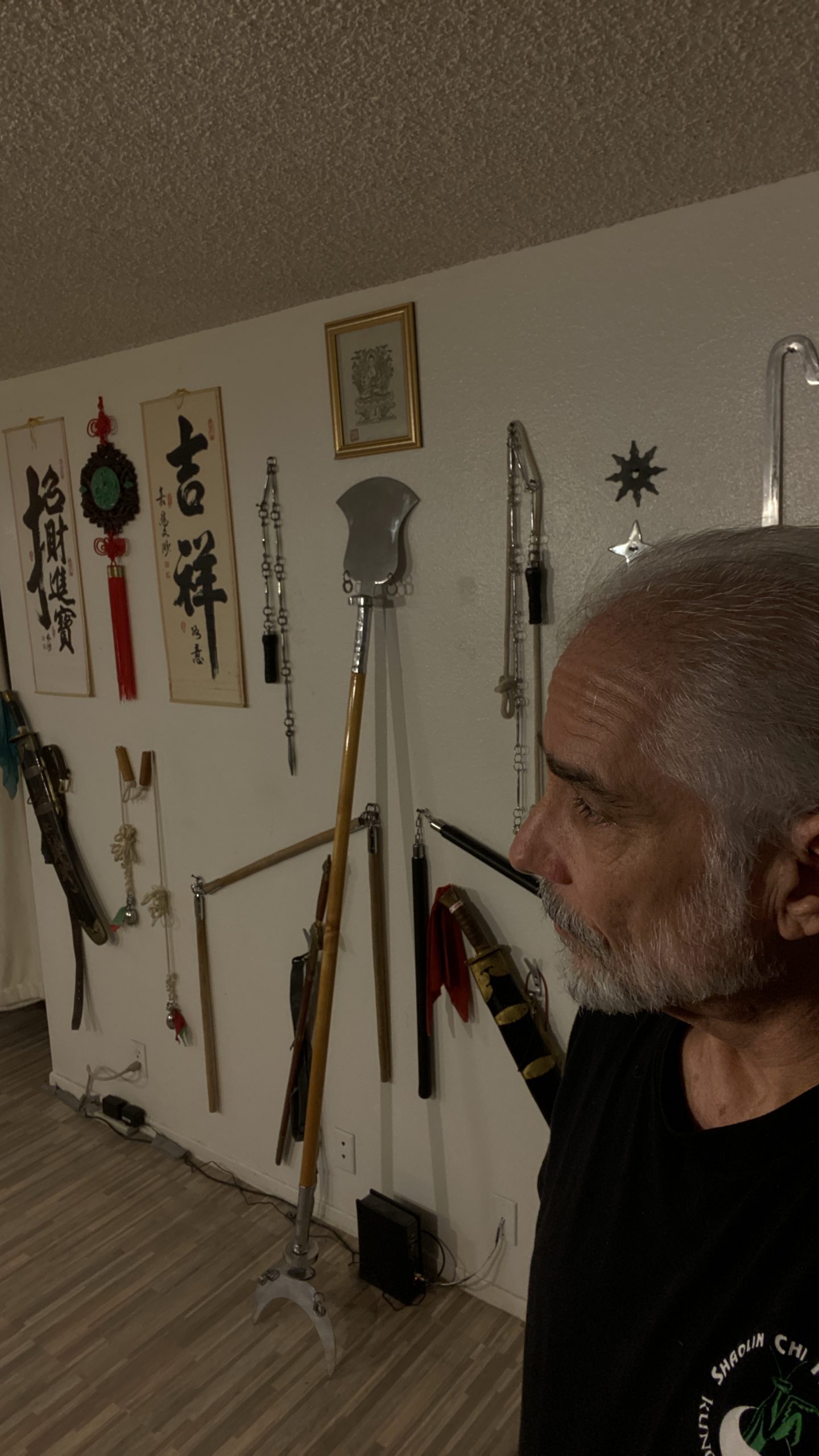 To inspire other seniors to be active, and inspire younger persons to also be more active, Buddha Zhen talks to his INSTAGRAM audience before and after his Shaolin Kung Fu classes.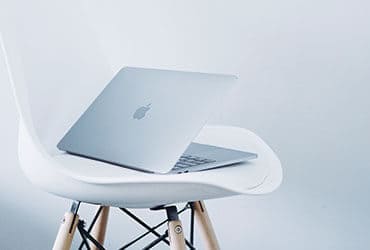 www.ShaolinInteractive.com is the "Online Kwoon" or "Internet Virtual Academy." The Shaolin Chi Mantis BEGINNER PROGRAM is four belt rank levels of about 6-months each. Each level is 80 classes of videos. 350 total.